If you are a service manager, technician, dental office manager, or anyone else who works in a dental office, you know that even the best machines can break and the most dependable parts can give out and need to be replaced. But, who do you call when you need to find high-quality panoramic X-ray parts for your business? Surely not the manufacturer. When it comes to getting parts from the manufacturer, there can often be many roadblocks that can make repairs difficult. Many dental companies and manufacturers that sell the technology want to do their best to control every angle of it. And by doing so, they make repairing and servicing their technology all the more difficult. However, when you contact the experts at Technical Electronic Contractors, Inc., we can help you get the panoramic X-ray parts you need without the hassle. We can even help you with any repairs you require. In fact, TEC has been helping dental offices like yours since 1996, providing parts well as backup technical services on many top-quality units.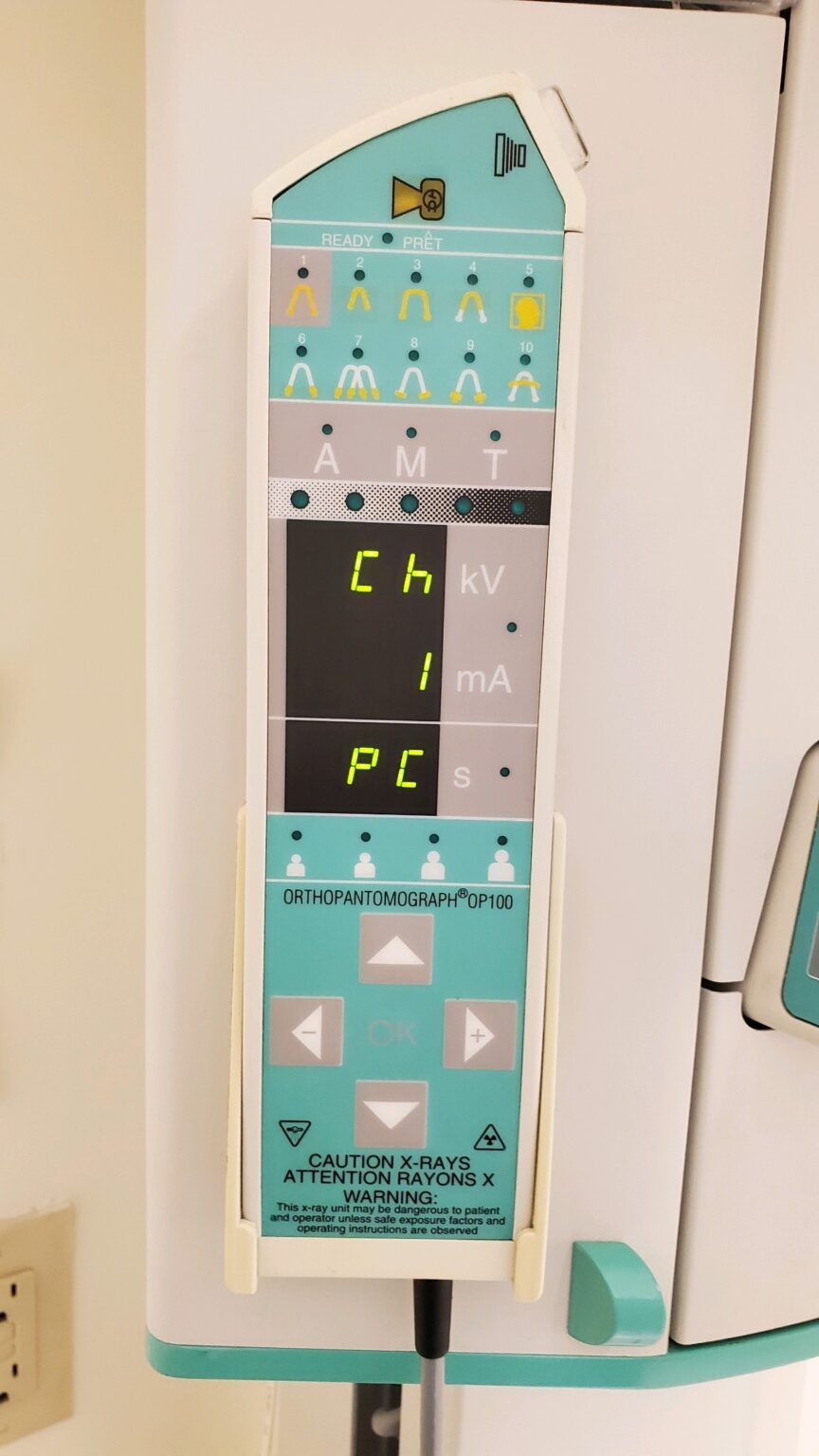 Is your panoramic X-ray machine giving you trouble? If you believe your machine is likely repairable then give our team a call to discuss the issues you're facing with it. We can help you figure out what parts you need, provide you with backup technical services on many top-quality units, and more. We are well-versed in top-of-the-line equipment; whatever 3D imagining issues you are having we can help. We offer services and parts for products in production, such as the OP-100 & 200, or for products that are no longer supported by the MFG, such as those made by Philips Dental Services. We even rebuild sensors, both pan and ceph, at a fraction of the price of a new sensor, with a better warranty than a new sensor.
Wherever you are located, we can get you the panoramic X-ray parts you need and in a timely manner. We offer a wide variety of panoramic X-ray parts including:
Hand held controls & motors
Sensors
Connectors
Inverters
Cables
And more
Give us a call today! Whatever it is you need for your panoramic X-ray machines, chances are we can help. Ready to find out more? Call 612-963-8337 or Contact Us online to learn more about the panoramic X-ray parts we carry and the many services we offer.