Soredex/Cranex X-ray Machines Atlanta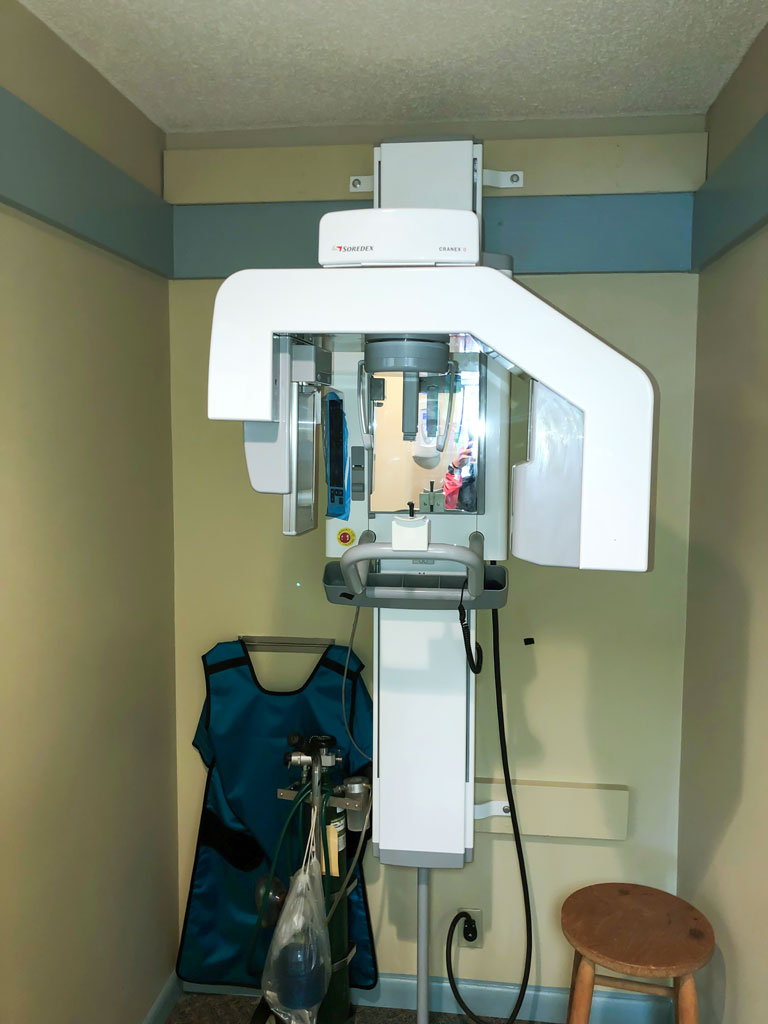 Are you looking for assistance with your Soredex/Cranex X-ray machines at your Atlanta area dental office? The experts here at Technical Electronic Contractors, Inc. are here to help. We fully understand how important it is to get your Soredex/Cranex machine running and working in good condition. That's why we specialize in panoramic x-rays for Atlanta and the surrounding areas. As a dental office, it is likely you take x-rays on a daily or even hourly basis, so it is important your machines are always in good working order. That's where we come in.
At TEC, we have been helping dental offices like yours since 1996, providing back-up technical services on many top-quality units. We provide technical assistance on a contractual basis and stock parts for a variety of machines as well. We also offer calibration and other Soredex/Cranex procedures to help keep your Soredex/Cranex up and running as it should. In fact, we offer a variety of services for Soredex/Cranex X-ray machines, including:
On-site repair
Telephone troubleshooting
Calibration/alignment
Factory trained machine move
Periodic maintenance/ AEC calibration
And more
Whatever it is you need for your Soredex/Cranex X-ray machines, we can help. We also offer repair / exchange on Soredex/Cranex Circuit boards, and we stock tube heads for most Soredex/Cranex machines.
Are your dental offices located outside of Atlanta? No problem! We can even ship parts and offer over-the-phone assistance to your dental office anywhere in the United States. Contact us today to learn more about the many services we can provide for you and your Soredex/Cranex!
Help with Your Soredex/Cranex X-ray Machines from TEC
Are you a service manager, technician, dental office manager or anyone else who works in a dental office? Give us a call to learn more about our parts and technical assistance services. We will be happy to answer any questions you have about Soredex/Cranex X-ray machines and put you on our schedule.
At Technical Electronic Contractors, we are proud of what we do and take our jobs and hold our customer service to the highest of standards. We know how much you depend on your equipment and do everything we can to get your dental equipment back in working order.
Contact Us about Soredex/Cranex X-ray Machines
When you need help with your Soredex/Cranex X-ray machines in Atlanta or anywhere in the United States, call Technical Electronic Contractors at 612-963-8337 or Contact Us to learn more.